Hotel and Dorms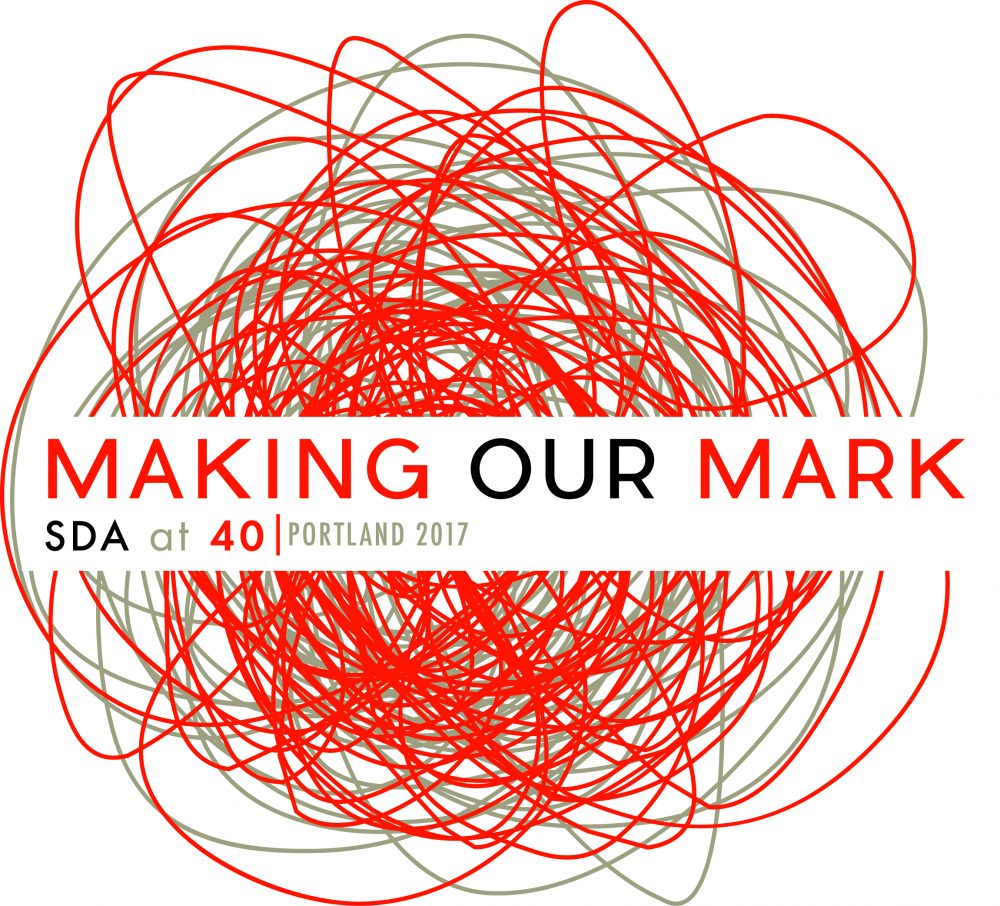 Join SDA when we return to Portland, Oregon for the biennial conference centered on creativity and our 40th Anniversary.
See you in Portland August 3- 6, 2017! 
Use the following links to explore hotel and dorm information
---
University Place Hotel & Conference Center
Make a reservation: 503-221-0140 or 1-866-845-4647

Make your registration directly with the hotel by JUNE 3 to obtain best rate. SDA has reserved a room block at University Place Hotel & Conference Center, adjacent to Portland State University,  first come, first served. For reservations, please call the hotel 503-221-0140 or 1-866-845-4647 and ask for the "Surface Design Association room block" (rate of $104 per night plus 15.3% tax). There is a $10 per person plus tax fee for the 3rd and 4th adult in the room. Wi-Fi and hot food buffet breakfast included. Room block dates are August 3 (check in) to August 6 (check out). If you need to stay before the block date, please let the hotel agent know.  The hotel is booked after August 6. Parking is charged separately, $15/ night. Cancellations may be made up to 72 hours in advance, minus a $10 cancellation fee.
---
Dorms at Portland State University
SDA has secured a group of dorm rooms, available on a first come, first served basis at $68 per night per room.The priority deadline for guaranteed placement is  June 3. Final registration for dorm rooms is July 15. Your room reservation and payment for other items such as parking ($15/night) will be made online, directly through PSU.  All rooms offer lodging for one or two people for the same fee ($68/night). Dorm rooms have private bathrooms, small refrigerator and coffee maker. All reservations will be for a "room," not a double or single. Members will be able to designate who they want as their roommate, but only one payment is collected per reservation ("room").
---
Other hotels in downtown Portland
If you prefer an alternative, there are a variety of accommodation options available nearby in downtown Portland. Please find a list below of nearby hotels to choose from, accessible by public transportation or car. (Note: SDA has not made conference arrangements with these hotels and prices may vary.)
---