SDA Members Receive High-profile Awards
November 10, 2010
Gwendolyn Magee Receives Mississippi 2011 Governor's Award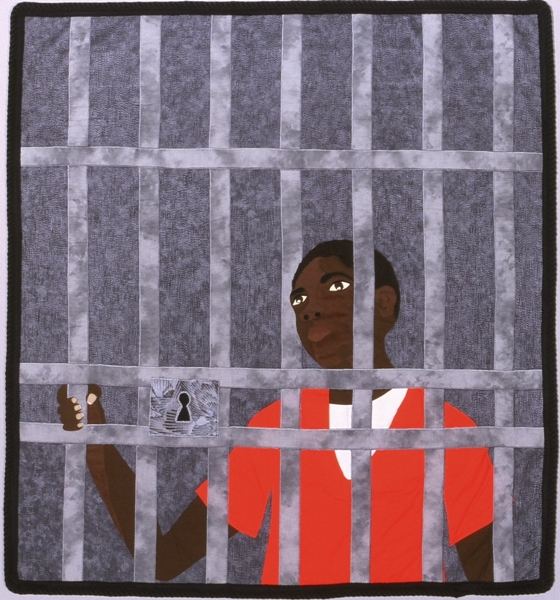 Mississippi quilt maker Gwendolyn Magee was recently awarded a 2011 Governor's Award for Excellence in the Arts in the "Artistic Excellence" category.
"The Governor's Awards for Excellence in the Arts are presented annually to outstanding writers, artists, performers, craftsmen and educators who have made significant and lasting contributions through their work as well as to corporations or organizations on the basis of their dedication to arts advancement. Previous winners include B.B. King, Bo Diddley and filmmaker Charles Burnett." (from their website)

This is the second time an artist working in textile media has received the award.
Earlier this year, in conjunction with the Victoria & Albert Museum exhibition Quilts: 1700 – 2010,
the BBC approached Magee to do a radio interview. Here's how she described the project's genesis:

You can never predict from which direction an opportunity will come.
Some years ago I started the QuiltEthnic.com website because I was dismayed at the lack of  easily-accessible information about African-American quilt makers that was NOT tainted by ridiculous theories and agendas and that recognized the artistry and skill of contemporary African-American artists as well as folk or traditional quiltmakers.
Once I started seriously researching and documenting these topics, I was amazed at how much other fascinating information about quilting and textile traditions among other ethnic groups I came across. I figured that just as I was frustrated about the general lack of information about African Americans, members of other ethnic groups had to be equally (if not more so)–and so the focus/mission of the site broadened.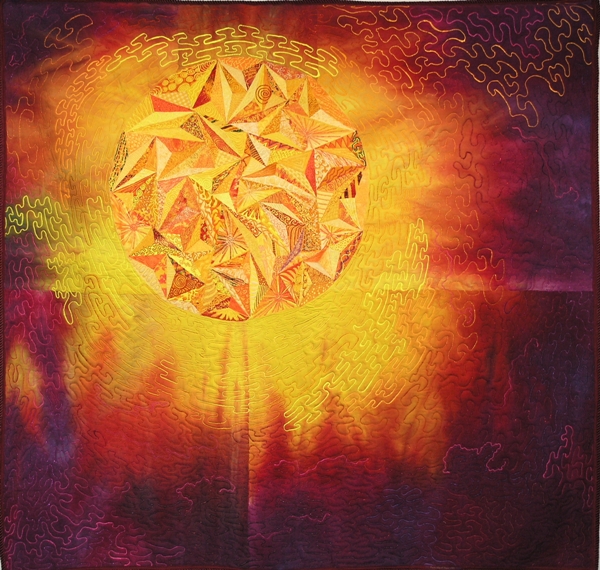 I spent lot of time and effort on the site. However, after doing this for several years, I was promoted to a vice presidential position at the company for which I worked which seriously curtailed the amount of time I could devote to the website and so did not update it for several years.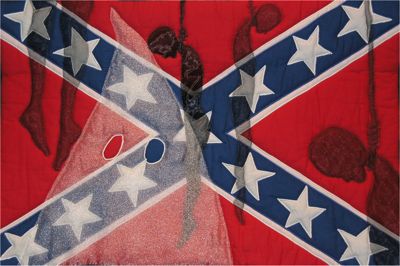 Then out of the blue I was contacted by a company, presenting itself as an educational firm, asking to sell the website to them. Since I had woefully neglected it, I agreed. They also asked if they could retain my mission statement and I also agreed to that.
For the past several months, though, I had seriously begun thinking about withdrawing that agreement and asking them to remove any indication that I was still the site owner. They had strongly monetized the site and so diluted its original focus with links to buy shampoo, Barbie Dolls, and other advertising. Plus they'd done very little to update or add to my original information which was getting harder to find among all the clutter. But I just hadn't gotten around to actually doing anything about it.
Then, when the BBC decided to expand their coverage of the V&A quilt history exhibit, they stumbled across the QuiltEthnic website–and my mission statement–and were intrigued. They then did some serious vetting of me and my work, made the decision and contacted me about doing the interview.
They contacted my local NPR station to set up the feed for the interview.
As you can imagine, I was absolutely floored when I received the call and email from the BBC and have now decided that I clearly need to leave that mission statement alone unless the site gets really weird.
The response to the interview has been incredible!
—Gwendolyn Magee, April 2010


Magee was also invited by United States Artists (Mission: To invest in America's finest artists and illuminate the value of artists to society) to publish a fund-raising project on Projectsite–a Kickstarter-type fundraising platform for helping artists raise money
to realize their ideas. Her project Katrina Narratives: Caught Between a Rock and a Hard Place went live on October 1, 2010.
For more information about her work, visit
Her website: www.gwenmagee.com
Her blog: creativityjourney.blogspot.com
Her USA Fellows profile: www.unitedstatesartists.org
Her Black Art in America albums: www.blackartinamerica.com
Link to the BBC interview: www.bbc.co.uk
Rebecca Medel Receives ACC's American Craft Fellow Award for 2010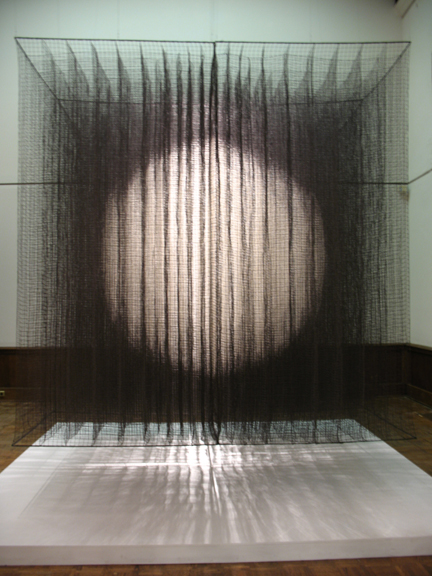 SDA member Rebecca Medel was among 12 recipients of the 2010 Aileen Osborn Webb Award of American Craft Fellow by the American Craft Council. Established in the 1970s and named for the ACC's founder, the awards honor those who have demonstrated outstanding artistic achievement, leadership and service in the craft field.
In response to receiving this award, Medel stated:
It is an honor to have been elected an American Craft Fellow in 2010.
For me it is an acknowledgment for all the fiber artwork I have made during many years of a sustained studio practice.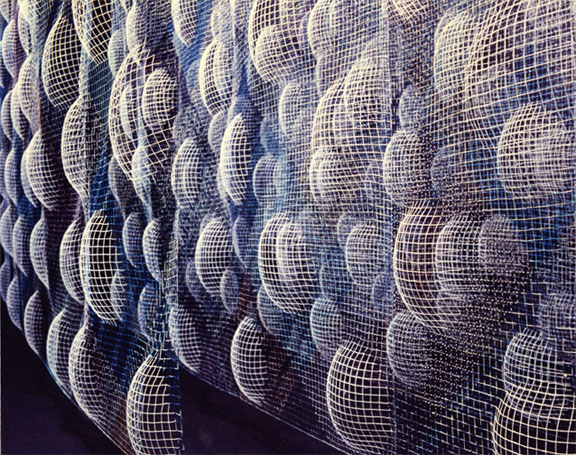 Professor Medel is Area Head of Tyler School of Art Fibers and Material Studies Program.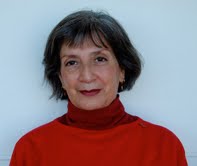 For more information on Medel's work and contribution to fiber/art education, visit
Her website: sites.google.com/site/rebeccamedel2010
TSA/FMSP blog: tylerfiber.blogspot.com