Get Surface Imaging MS Degree at Philadelphia U
September 4, 2014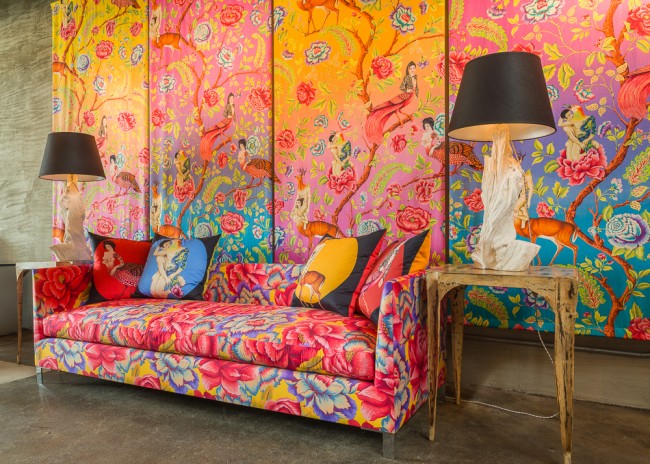 I have been teaching digital textile print design at Philadelphia University (formerly Philadelphia College of Textiles & Science) since 2000. Both undergraduate and graduate courses are offered as part of the textile design program within Kanbar College of Design, Engineering & Commerce. (Founded in 1884, PhilaU is among the oldest institutions created to educate and prepare designers, technicians and managers for satisfying careers in the textile industry.)
One of my proudest achievements has been to establish The Center for Excellence in Digital Inkjet Printing of Textiles.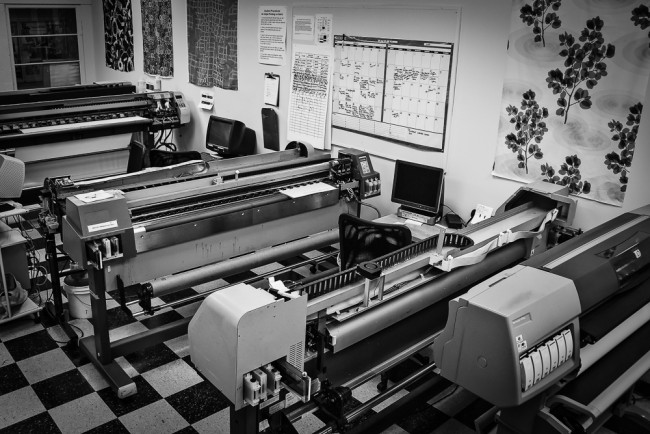 This research center, launched in 2001, provides international industry sponsors the rare opportunity to research and implement cutting-edge digital inkjet textile printing technologies. These include printer manufacturers, software and ink developers such as Mimaki, Mutoh, Epson, Roland, ErgoSoft, Dupont, Sawgrass Technology and Solunaris.
PhilaU's academic setting makes it possible to meet and assess industry leaders and developers on an impartial basis – while also creating a forum for introducing new applications. Imagine the unique access to innovation and the educational benefits this center provides to the students in the textile design program at here!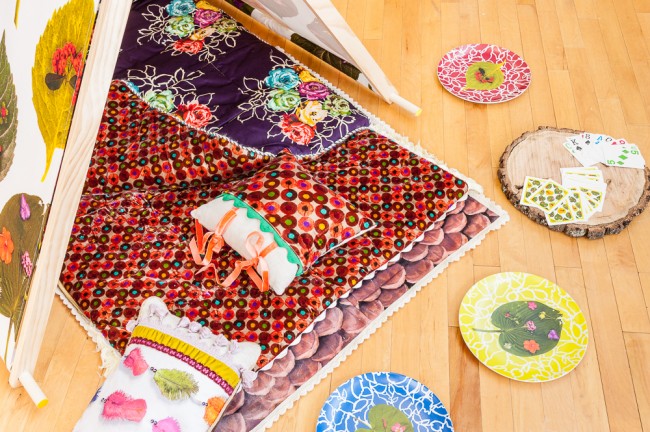 Sensing the accelerating pace of technological advancements in the last 10 years – as robust industrial printing systems began to develop for use on a wide ranges of substrates that include porous, non-porous, hard and soft materials, I began to conceptualize the future need for trained designers who were prepared and ready to pioneer the field of Surface Imaging – digitally printing imagery on any surface. 
In response to this reality, we at Philadelphia University are pleased to announce a new program – the Master of Science degree in Surface Imaging – set to launch in summer 2015. (The Center for Excellence in Digital Inkjet Printing of Textiles was re-named the Center for Excellence in Surface Imaging in 2013.)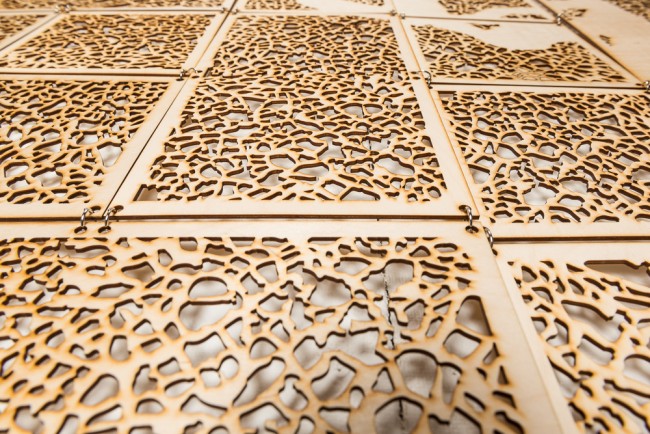 First, some technical backstory. One of the main characteristics of inkjet printing technology is its flexibility in adapting to a range – or "universal" – substrates (surfaces that successfully accept applied inks). Once the print head is developed, it can technically be used with different types of inks; aqueous, eco-solvent, Latex, UV etc. Each type of ink dictates the choice of substrates: fabric, paper, wood, cork, metal, plastic, vinyl, glass, ceramic…..virtually anything. Even the surface of water can be printed on – though it's not permanent!. (See video from Mimaki, below).
Next, some inspiration. Though this new generation of printing systems was originally engineered for graphic signage markets, we're already seeing them adapted for use in architecture and interior design fields to generate decorative patterns and imagery for murals and wall applications. DesignTex, Maharam and FlavorPaper are just a few examples of innovation in this area.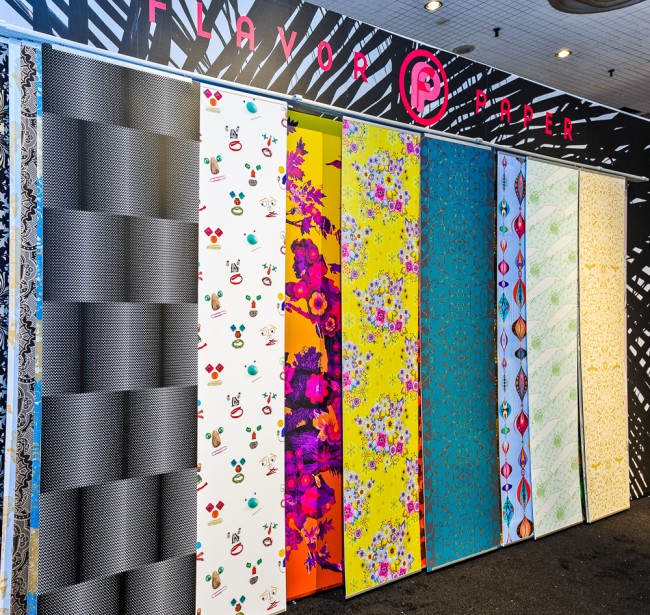 And this is just the beginning.
What's in it for a prospective SI masters student?
An MS in Surface Imaging will offer students the opportunity to develop imagery for various physical forms using a variety of printing technologies. Students will explore direct surface imaging on diverse porous and non-porous substrates. Fabrication printing, including material subtraction (laser) and deposition printing technologies (enhanced 3-D surface printing plus ultraviolet light-cured inks that can be built up to create "embossed" effects) will also become a significant part of the program.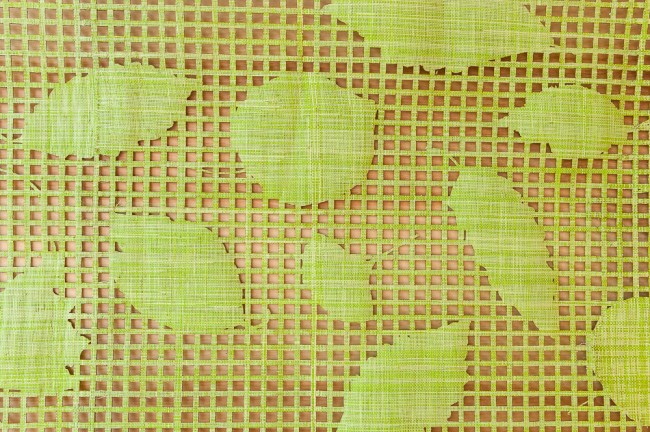 The new MS program is for anyone who is interested in getting cutting-edge training in this rapidly expanding field. Ideal candidates are designers, artists or craft practitioners who have a Bachelor's degree in art, craft or design. However, we can provide prerequisite courses for those who do not have the creative visual backgrounds.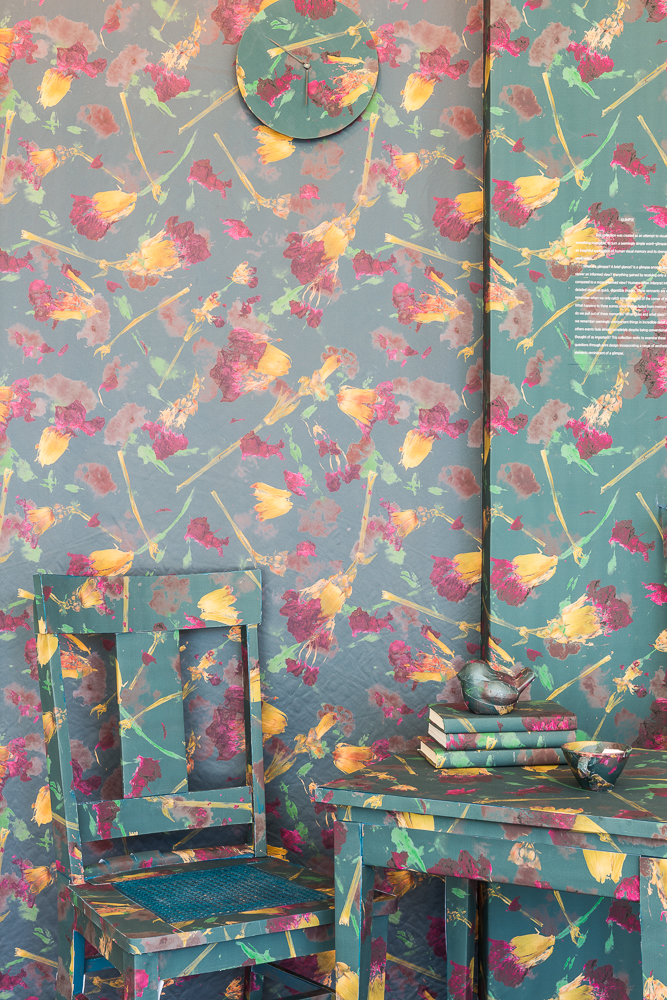 The program will focus on the integration of
(1) design & creativity
(2) printing technology & applied engineering
(3) innovative business systems to inform future leaders.
The program will prepare students for a career path as imaging specialists in design, product development and management in the growing imaging industry. This includes environmental graphics, architecture, design, apparel products and home industries as well as all facets of the global imaging industry.
Program highlights include:
Compact Learning Structure: MS in Surface Imaging program offers 30 credits hours of course work in 18-24 months. Depending on experience and skill levels, this MS degree can be obtained in 18 months – from summer to summer.
Unique Trans-Disciplinary Program: MS in SI does not adhere to the traditional boundaries of a concentrated design discipline. It incorporates a variety of design, business and engineering components that enrich and diversify the learning experience.
Program Relationship to Real World Learning: SI curriculum incorporates real-world projects that stress critical design thinking and problem solving skills through teamwork, collaboration and connections with industry partners. The program also requires industry-driven projects, where interdisciplinary problem solving plays a major roll in the learning process.
Innovative State-of-the-Art Facilities: The development of innovative facilities is one of the most important strategic initiatives at Philadelphia University. Our SI program will build upon existing facilities located in the Center for Excellence in Surface Imaging – which is already considered a leading digital textile printing research center. Faculty (full-time and adjunct) associated with the center are known for their wealth of knowledge and expertise. For more information, please visit www.PhilaU.edu/SIcenter.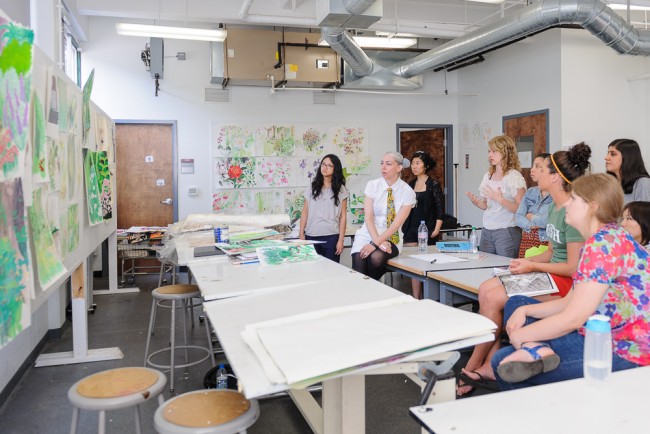 APPLY NOW: Philadelphia University operates on a rolling admission basis. Since studio-based programs have limited enrollment, the preferred deadline for full consideration is February 1, 2015.
For detailed requirements and application, please visit: www.philau.edu/mssurfaceimaging/AdmissionRequirements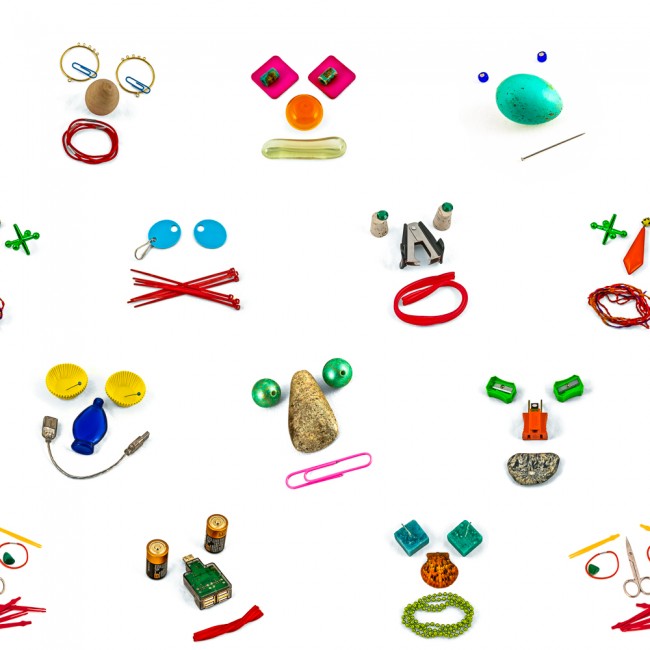 ____________________________________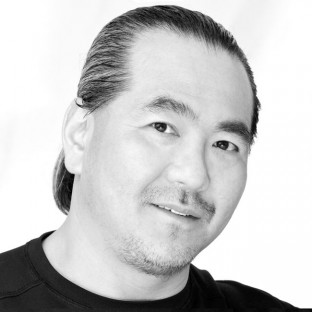 Hitoshi Ujiie has over 20 years experience in high-end surface imaging and manufacture. His achievements combine first-hand industry knowledge with academic pioneering in new technology. A native of Kyoto (the center of Japan's textile industry), he was an integral member of his family's business from which he inherited a specialized knowledge of short run, quality fabric production and finishing.
Ujiie received a BFA from Kyoto Seika University (Japan) and an MFA from University of Georgia.
Ujiie's professional experience includes designing at Jack Lenor Larsen Design Studio in NYC, where he was involved in development and oversight of the manufacture of printed fabrics that engaged him with other designers and contractors of fine fabric worldwide. He also taught at Parsons/The New School (NYC) for 10 years before joining the design faculty at Philadelphia University. Visit his website at www.hitoshiujiie.com.