Time & Material: Gail Martin Gallery at 40
February 20, 2013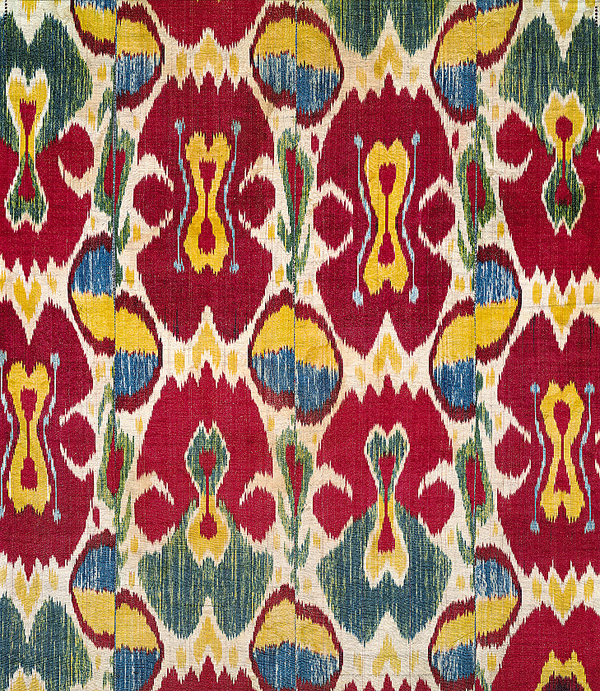 In 2012, Gail Martin celebrated her 40th anniversary as a textile collector with a successful NYC gallery. For textile arts cognoscenti everywhere, these 4 decades also mark her ongoing influence in the art world, where she has helped transform textiles from "rags" to "riches" in the public imagination.

Martin and Ullman Artweave Textile Gallery opened in 1972 with partners Ocsi Ullman and Vladimir Haustov. The gallery was renamed – and has endured – as Gail Martin Gallery since 1994 when Martin became the sole owner.
Gail Martin's internationally-recognized name is most closely associated with Central Asian textiles. Her expertise in this area began with trips to Afghanistan in the early 1970s, undertaken with then-partner Vladimir Haustov. The two traveled into remote areas where they were awestruck by the brilliant beauty of local textiles – especially dramatic ikat-dyed silks and floral embroideries. At that time, these textiles were virtually unknown and undocumented in the West. Martin was struck not only by their virtuosity but also by their aesthetic compatibility with contemporary art.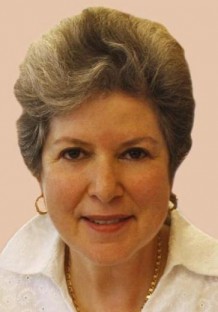 As the niece of American artist Ben Shahn, Martin had grown up surrounded by art. She recognized the visual sophistication of these fabrics. While the shimmering colors and bold designs of the ikats resonated with Abstract Expressionism and Color Field work (especially, for example, the late paintings of Mark Rothko or the color studies of Josef Albers), the playful, unexpected colors and shapes of the embroidery motifs recalled watercolors by Paul Klee or paper cut-outs by Paul Matisse.
As they traveled in Afghanistan, Martin and Haustov began to purchase textiles, especially old and rare 19th-century pieces. Upon their return to the US, they delved into research on the history, geography and techniques employed in these pieces, thereby honing their expertise. As a way of financing subsequent trips, they began to sell textiles from their home. This enterprise was an instant success. It earned funds for further travel, more research and also brought them into contact with a wide circle of textile experts and collectors.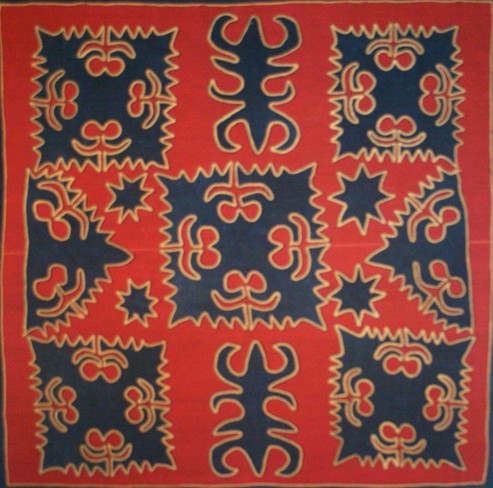 One of these contacts was Ocsi Ullman, a Turkish-born art dealer whose specialties were Ottoman textiles and Turkish folk art. Ullman immediately grasped the high quality of Martin and Haustov's collection. Drawn together by their complementary interests, all 3 decided to go into business and open Martin and Ullman Artweave Textile Gallery in 1972 at 2nd Avenue and 52nd Street. Just 2 years later they moved to a lovely "white box" exhibition space on Madison Avenue near the Whitney Museum – in the heart of Manhattan's fine art district – where they became known for their outstanding exhibitions.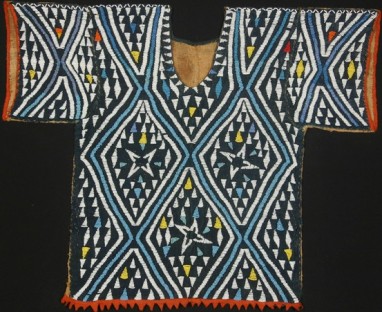 The gallery's opening coincided with a heady period for textiles in the art world. The collective energy of 1970's peace, protest, and "back to the land" movements had sparked general interest in things handmade and in folk traditions. Major museum exhibitions began headlining cloth with titles like: African Textiles and Decorative Arts (1972); The Navajo Blanket (1972), and Abstract Design in American Quilts (1971) which helped viewers see the link between modern art and old cloth. This consciousness-raising initiated a wave that swept textiles into the art world from their former lowly position as "folk art" or "handicraft" to a new status as Art with a capital "A". Art books with outstanding photo-documentation and critical writing appeared to promote textiles, too. The textile designer and collector Jack Lenor Larsen collaborated on some of the most gorgeous books ever published on "art cloth". One of these, The Dyer's Art: Ikat, Batik, Plangi (1976), featured several rich Uzbek silk ikats from Artweave Textile Gallery in a 2-page spread.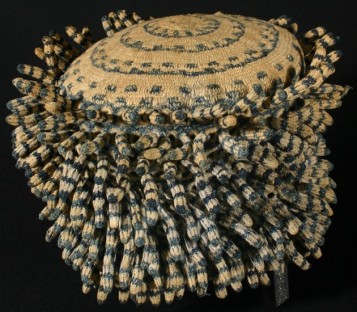 Martin's reputation is based on her ability to select pieces for their visual impact as well as technical virtuosity. In a New York Times review of the 1987 show Masterpieces of Ancient Peru: Textiles and Featherwork, art critic Rita Reif compared the pulsating effects of stripes, twin images, and simultaneous color contrast in the Nazca and Huari weavings (700—1000 A.D.) to Frank Stella painting of the 1960's. She subtitled her review Ancient Patterns, Modern Art.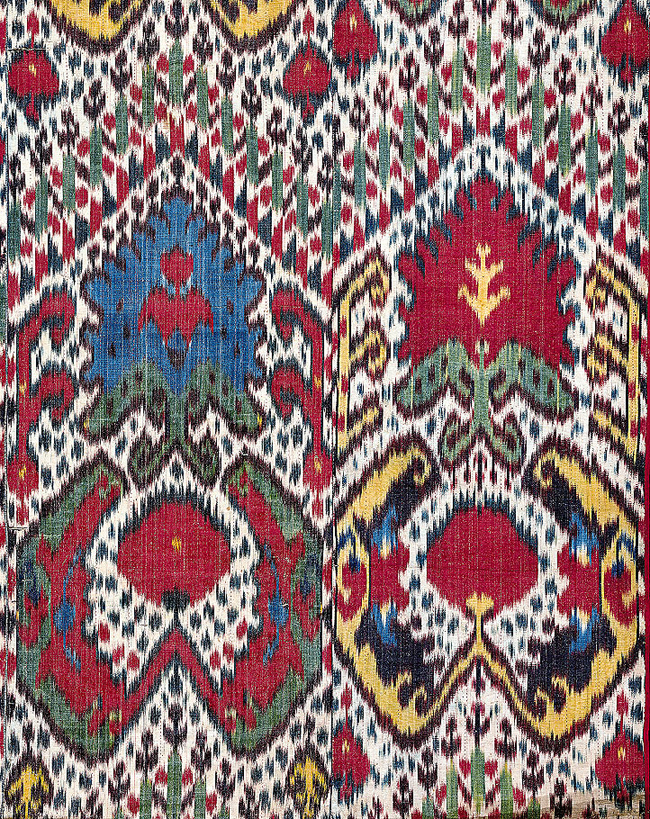 In a 1998 interview, renowned collector Dr. Guido Goldman describes how, though late for an appointment, he spotted an ikat in the gallery's 2nd-story window and rushed upstairs to see it (this ikat is shown at top of story). After Martin explained its provenance and described the intricacies of ikat (which involve resist-dying the threads of a cloth prior to weaving), he bought the piece. This was the seed from which the Guido Goldman Collection grew, with Martin serving as curator throughout. Eventually Ikat: Splendid Silks from Central Asia – a blockbuster show – stunned audiences as it traveled to major venues across the country for over 3 years, including, among others: the Museum of Fine Arts in Boston; Freer Gallery at the Smithsonian in Washington, DC; Jewish Museum in New York City; and Art Institute of Chicago. Several major publications accompanied the show; these catalogs are now out of print and are collector's items in their own right. Martin has also curated a collection of Central Asian nomadic embroidered wall hangings that was accompanied by a catalog, written by Kate Fitz Gibbon and Andrew Hale, entitled Uzbek Embroidery in the Nomadic Tradition (2007).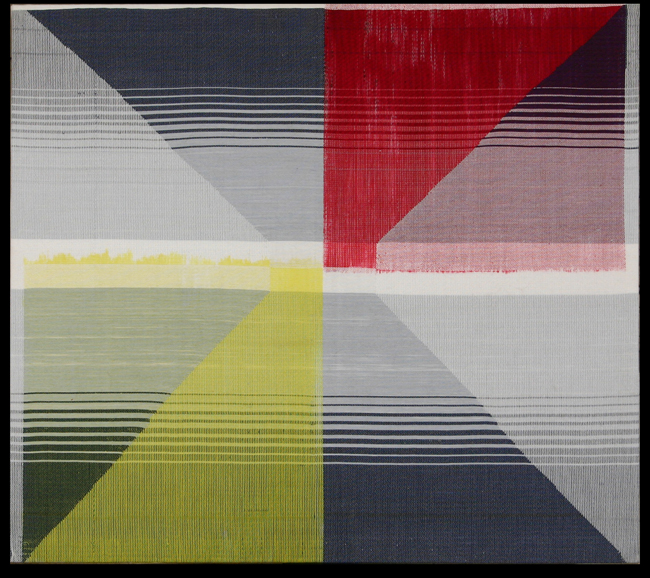 Over the years, the gallery has expanded its focus as it changed its address. It currently deals in Central Asian textiles as well as in textile works of art from other parts of the world, including ethnographic textiles and hats from Africa, antique textiles from various non-western cultures, and, especially, pre-Columbian textiles from Peru. Martin has also shown the work of a number of contemporary artists whose innovative and conceptual use of textile media is built upon enduring textile techniques. At present, the gallery represents 4 outstanding contemporary fiber artists: Polly Barton, Jim Bassler, Michael Rohde, and Ethel Stein. If we, in the US, followed the Japanese practice of designating master artisans as "living national treasures," these 4 would definitely fit that category.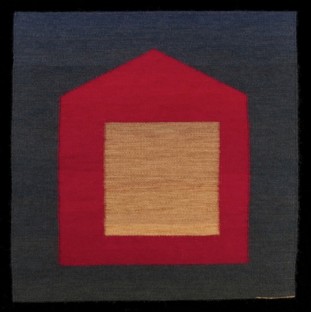 Martin no longer mounts public exhibitions at her Riverside Drive venue – but there are always striking textiles on display which can be viewed by appointment. Her gallery contains an extensive art reference library as Martin only offers a piece for sale after careful research. Although tastes may be personal and subjective, Martin is committed to educating her clients about the history, technique and aesthetics of an object. She also advises clients on the conservation, restoration, cleaning, exhibition and storage of fine textiles and provides a variety of conservation, display, appraisal and cataloging services. But her primary – and ongoing – commitment is to educate the eye and help viewers see the visual qualities that distinguish a piece and make it collectible.
Martin is also devoted to sharing textile knowledge. She regularly attends museum programs, symposia and seminars sponsored by textile groups such as Friends of Fiber International, Textile Study Group of New York (TSGNY) and Textile Society of America (TSA). She occasionally sponsors lectures at her gallery. In spring 2012, Jim Bassler spoke about his work and the DC Textile Museum's Sourcing the Museum exhibition; some years back, Peter Collingwood spoke about his research on textile structures.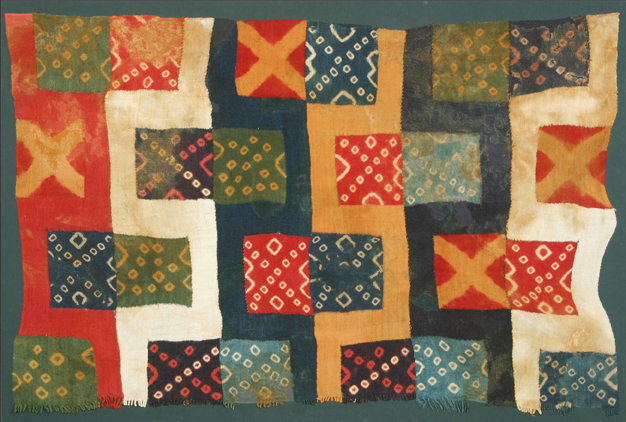 The gallery office is a small, jewel-box exhibition space. Within its walls Martin tends to juxtapose ancient and modern works. Side by side, the interaction is magical. On the afternoon I visited, an early Wari tie-dye masterpiece (Peru, 600—1000 AD) hung on the wall around the corner from a wonderful Jim Bassler composition (Thank You Wari 2012), inspired by and executed in the same technique. Another wall showcased a marvelous collection of hats.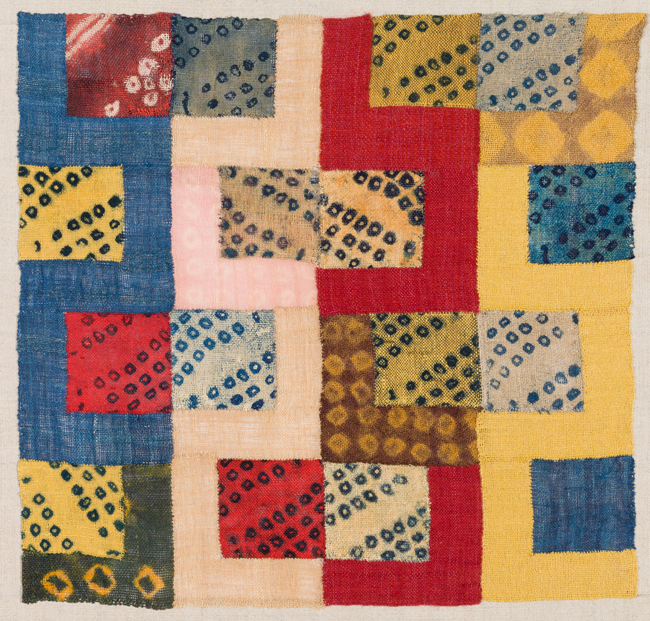 In another part of the gallery, Martin had clustered together an improbable set of objects that seemed to be engaged in a formal conversation on a watery theme: the grouping included a Polly Barton weaving with wave-like shapes and silvery metallic threads (Clapping Waters 2011), a Jim Bassler wedge weave with the compositional format of a boat wake on the surface of a lake, and a West African hat studded with hundreds of tiny hand-rolled mud beads stitched to a cap (from the Kirdi people of northwestern Cameroon and northeastern Nigeria). In their multiplicity, these beads suggested the idea of infinite bits, like drops of water or grains of sand.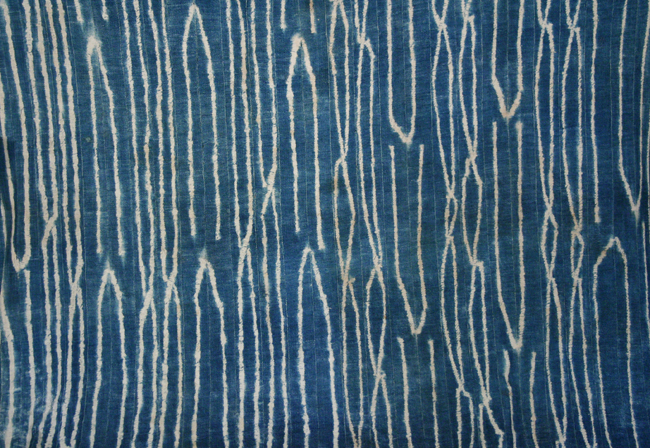 The side-by-side display of these disparate objects brought out their commonality as works of art. All were creations hard to put a name on but fascinating to gaze at and muse over. All communicated through color, form, tactility and thread (not word or image) — and all bore the shadow-trace of the artist's hand, working out an idea in material and time.
When I visited the gallery to prepare this piece, I was awed to sit among Martin's rare and beautiful pieces, while a conservator patiently bent over a great tapestry spread out on a table nearby.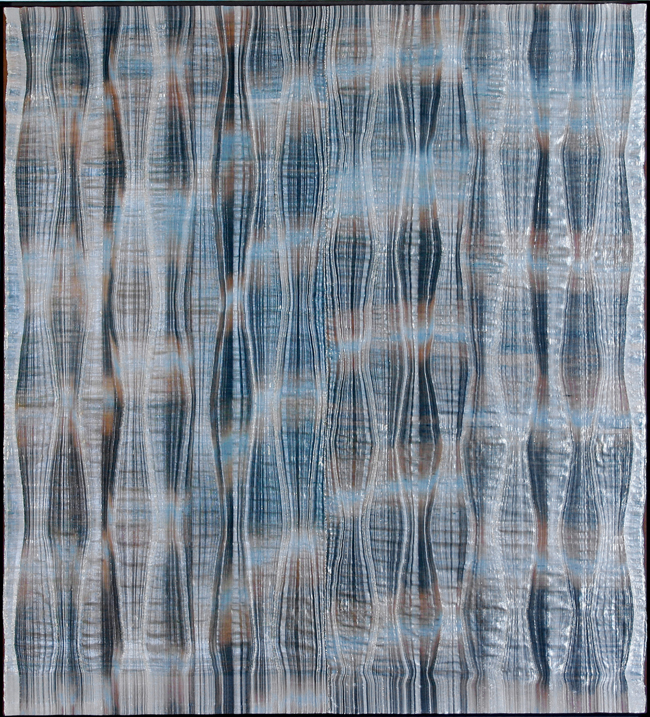 It struck me that as a repository of ancient and wonderful textiles, the gallery might be compared to the "Shosoin" – the 7th-century "Emperor's treasure house" in Nara, Japan. Built as a vault for imperial wealth, its most prized contents were ancient fabrics.
Gail Martin's gallery is a treasure house for textiles in its own right: part repository and part clinic, where rare and beautiful pieces are protected and conserved and re-united with their histories. From this small gallery, the textiles travel into new collections, and often the grand halls of museums. They move outward, just as the ripples of Martin's re-valuation of textiles have made reverberations throughout the art world these last 40 years.
________________________________________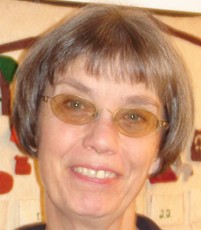 Lois Martin (who is unrelated to Gail Martin) is an artist and writer living in Brooklyn, NY.  She frequently writes about art; her interests range from contemporary animation to archaeological textiles.
This is her first article for SDA NewsBlog.