Confluence Day 2: It's All About Bringing People Together
June 11, 2011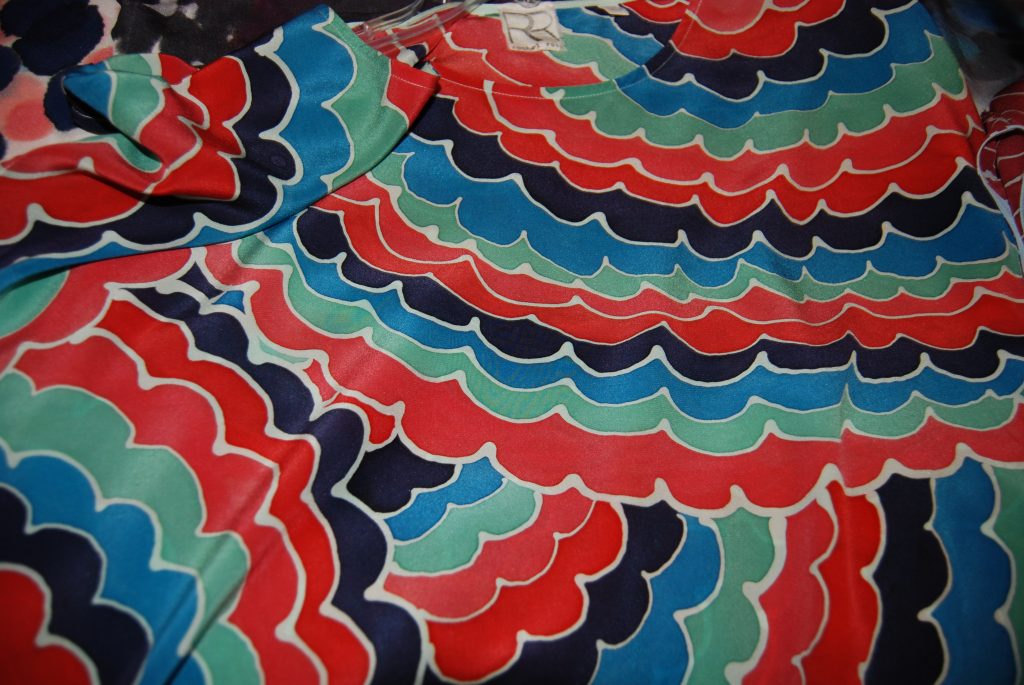 My second day at #Confluence was full of conversation about the future of the fiber art field and the Surface Design Association. Board members, experts in the field and student members were all posing the same questions to one another throughout the day. Where do we want to see our fiber field in 10 years? How can we institute change and drive fiber as a fine art? Who needs to be involved in this change and how can we work together? What do artists need to thrive in the fiber medium, and what can our organizations do to provide for these needs?
As we band together and share ideas a few things became clear: We all want fiber art to grow as a visible and respected medium within the larger art community. Bonds between textile organizations, individuals and fiber art businesses need to continue to interconnect and share. The first day of the conference provided a platform to develop my own artistic vision, and focus in on how I can grow as an individual. The second day of #Confluence inspired me to develop a vision bigger than myself. I want to continue this conversation throughout the weekend and beyond.
We were lucky to have Stephen Fraser, the co-fou
nder of Spoonflower as a featured speaker this morning. While some of the conversation, and questions were of course, a tutorial on using Spoonflower this was not the focus of the speech. Fraser's message was more about building a small business, persevering as you fill a need in the textile community and learning about the textile process. You might not know that Fraser and his business partner were internet geeks (his words – not mine) who knew very little about textiles and printing when they started Spoonflower. To think the business idea all started with his wife thinking out loud: "Wouldn't it be cool if I could print my own textiles".
Faythe Levine mentioned the ground-up art scene in Detroit early in her speech, which made me love her all the more. Levine had a lot to share about her own creative work, her movie Handmade Nation and work by young offbeat artists she has worked with. She brought to the conference enthusiasm and energy about artwork made in the realm of completely unique and wonderfully bizarre. Erin M Riley is a tapestry weaver with a unique subject matter: She's been pulling party photos (often lewd and always laughable) from the internet; then through hand-dyeing and tapestry-weaving turns them into artwork with a bit of a sarcastic tone. I took from Faythe's speech the reminder to work with artists outside of my medium – and make friends wherever I go.