SDA Book Club: A Look Back At 2020
December 4, 2020
2020 is coming to a close and the holidays are fast approaching, which means it's time for SDA's yearly list of the best books to give (and get) the holiday season! At the start of the year, we began the SDA Book Club reviewing and promoting fiber and textile-themed books. Here's a review of those spotlights all in one place. Click each title to read more from our previous posts and click the publisher link to buy your own copy. 
---
1) The Golden Thread by Kassia St Clair
Publisher: John Murray Hachette UK
Date: October, 2018
ISBN: 9781473659049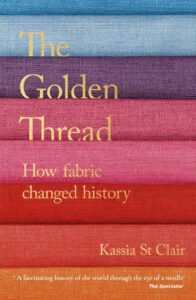 ---
2) Threads of Life: A History of the World Through the Eye of a Needle by Clare Hunter reviewed by Faith Hagenhofer
Publisher: Abrams Books
Date: October, 2019
ISBN: 9781419739538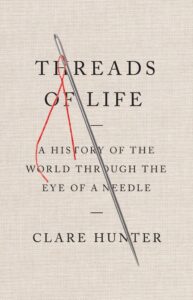 ---
3) Build a Flower by Lucia Balcazar
Publisher: ABRAMS
Date: March 24, 2020
ISBN: 9781683358817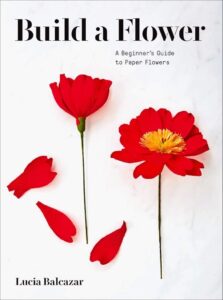 ---
4) Crafting Dissent: Handicraft as Protest from the American revolution to the Pussyhats edited by Hinda Mandell reviewed by Faith Hagenhofer
Publisher: Rowman & Littlefield
Date: October, 2019
ISBN: 9781538118399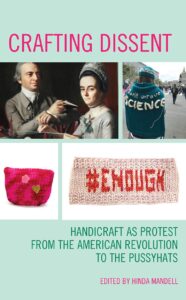 ---
5) True Colors : World Masters of Natural Dyes and Pigments by Keith Recker reviewed by Faith Hagenhofer
Publisher: Thrumbs Books
Date: September, 2019
ISBN: 9781733510851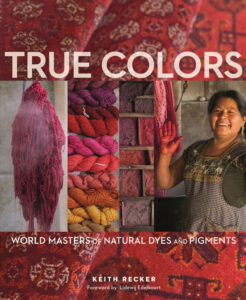 ---
6) Fray: Art and Textile Politics by Julia Bryan-Wilson reviewed by Faith Hagenhofer
Publisher: The University of Chicago Press
Date: October 2017
ISBN: 9780226077819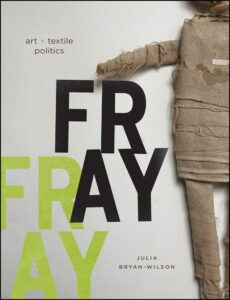 ---
7) Fibershed: Growing a Movement of Farmers, Fashion Activists, and Makers for a New Textile Economy by Rebecca Burgess with Courtney White reviewed by Faith Hagenhofer
Publisher: Chelsea Green Publishing
Date: November 2019
ISBN: 9781603586634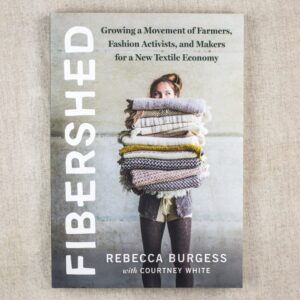 ---
8) My Bed: Enchanting Ways to Fall Asleep Around the World by Rebecca Bond behind the scenes with Salley Mavor
Publisher: Houghton Mifflin Harcourt 
Date: September 2020
ISBN: 9780544949065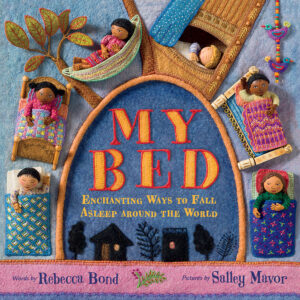 ---
Do you have a recommendation for a recent fiber-related book you think should be included in SDA's Book Club for 2021? Email SDA's Managing Editor, Lauren Sinner, to let her know!